ABOUT US
Founded in 1966, International Scientific Private Limited (ISPL) is currently a major industrial chemicals supplier for both local and overseas markets, dealing with renowned local and foreign chemical companies, agents and users.
Occupying a sprawling gross floor area (GFA) of approximately 16,000 sq. meters or 170,000 sq. feet , ISPL offers a wide range of more than 300 different types and grades of industrial chemicals such as acids, alkaline, chemical compounds, and solvents.
In 1985, ISPL expanded its business operation and set up a related company, Sinko Chemical Private Limited, with its own administrative and manufacturing capabilities.
Sinko Chemical is currently handling independent projects and non-chemicals related business activities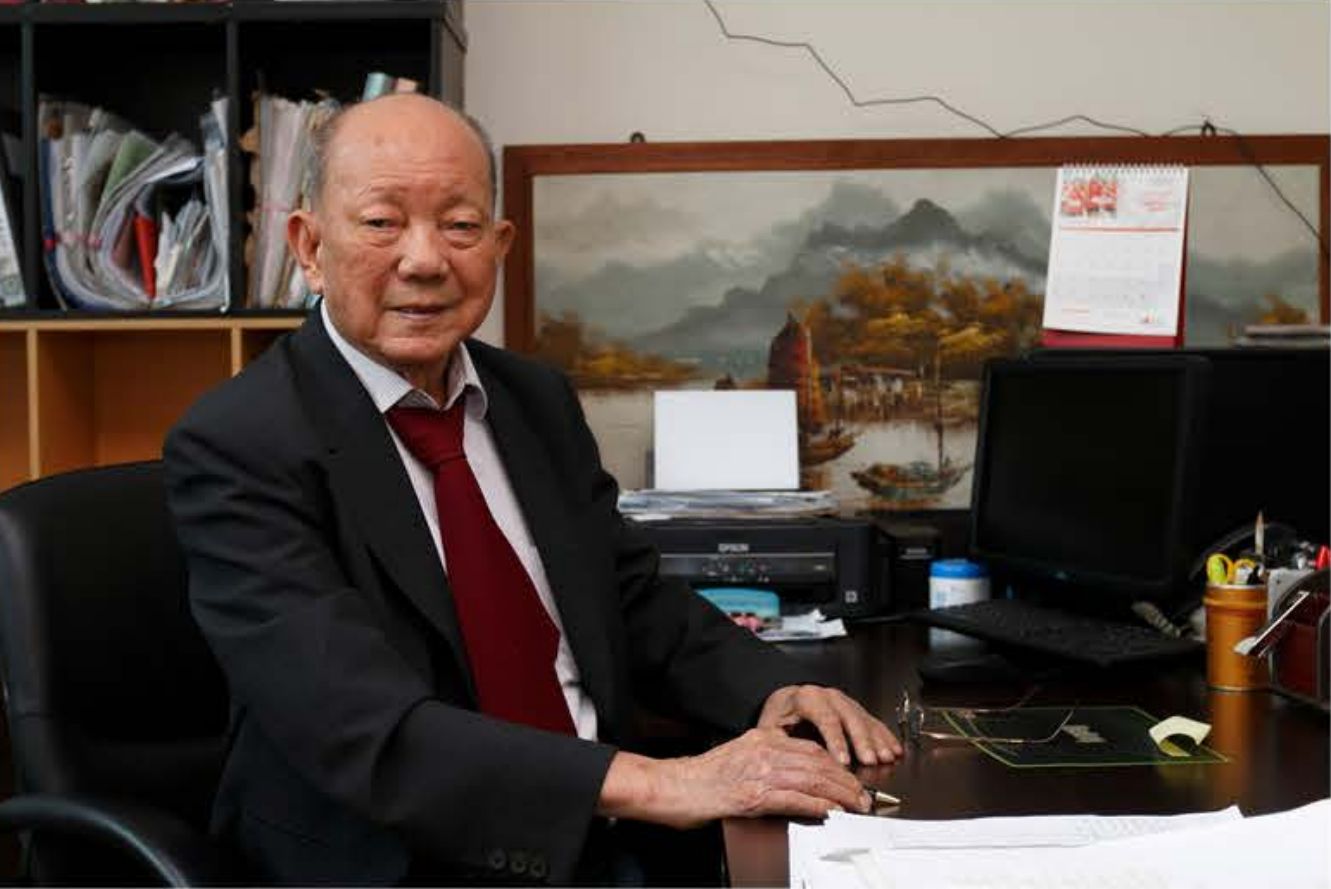 "The dawn of the new millenium brings with it exciting possibilities. At International Scientific Pte Ltd, we are determined to maintain our position as a leading chemicals suppliers and manufacturer. In the pipeline are the expansion of various facilities and services to incorporate sophisticated plant equipment and state-of-the-art technology.
International Scientific would not have enjoyed the success that it has had all these years without the invaluable support of our customers. To each and every one of you, I express my heartfelt gratitude and thanks. I am proud to say that our company places top priority on our rapport with customers. Through the years of expansion, we have not forgotten the need for that human touch. The key to our success, I believe, is customers satisfaction. Our team of competent sales and marketing staff are always ready to render help and advice, usually going the extra mile to provide service beyond their call of duty. Similarly, our efficient distribution network ensures quick and hassle free delivery to our customers.
In our continuous effort to provide quality products and services, we are committed to introducing the latest management systems to boost our competency. We look forward to many more good years serving you."
OUR MEMBERSHIPS & AWARDS
International Scientific (Pte) Ltd are awarded / associated with the following, and more.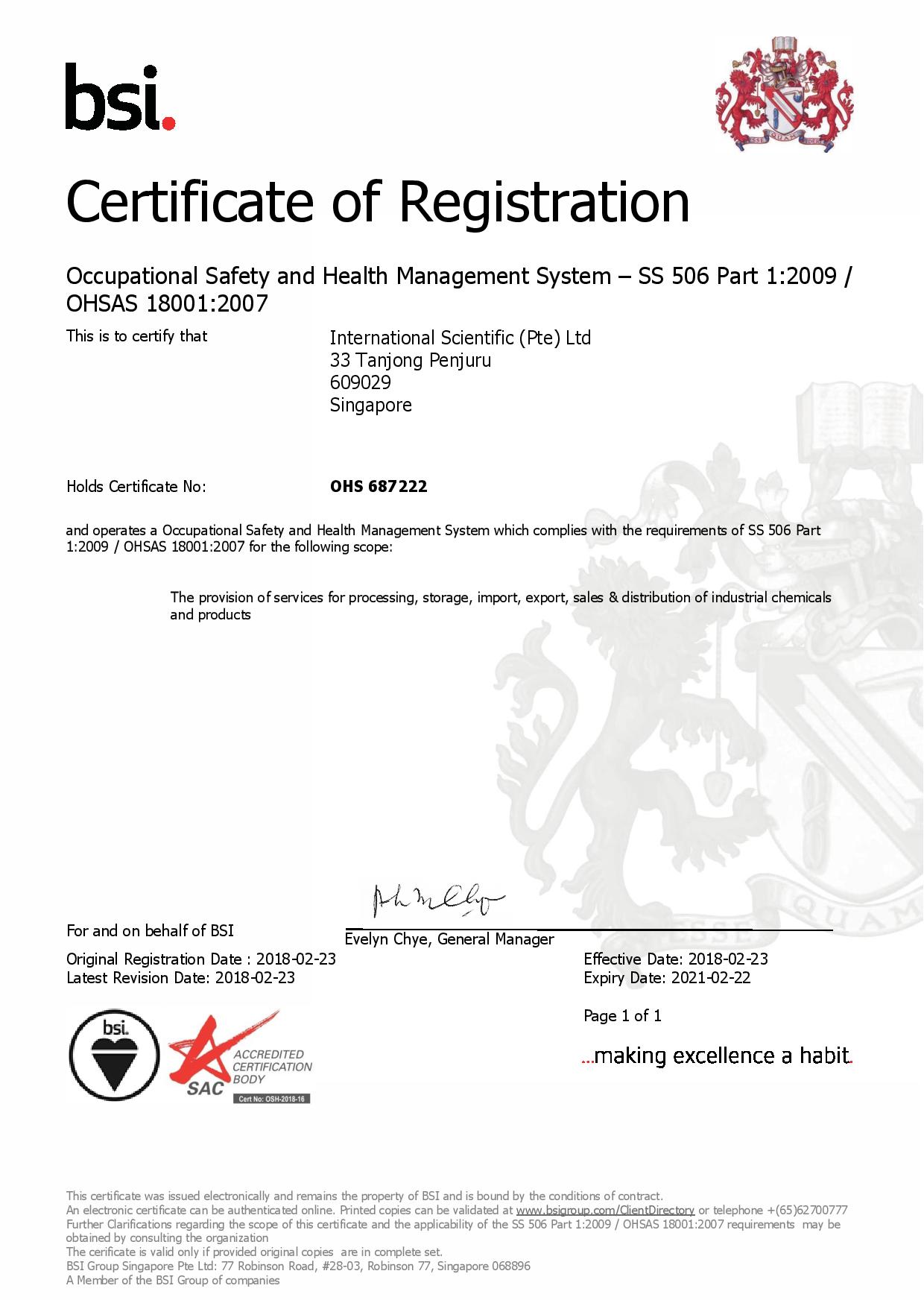 Let Us Work Together
Our team of competent sales and marketing staff are always ready to render help and advice